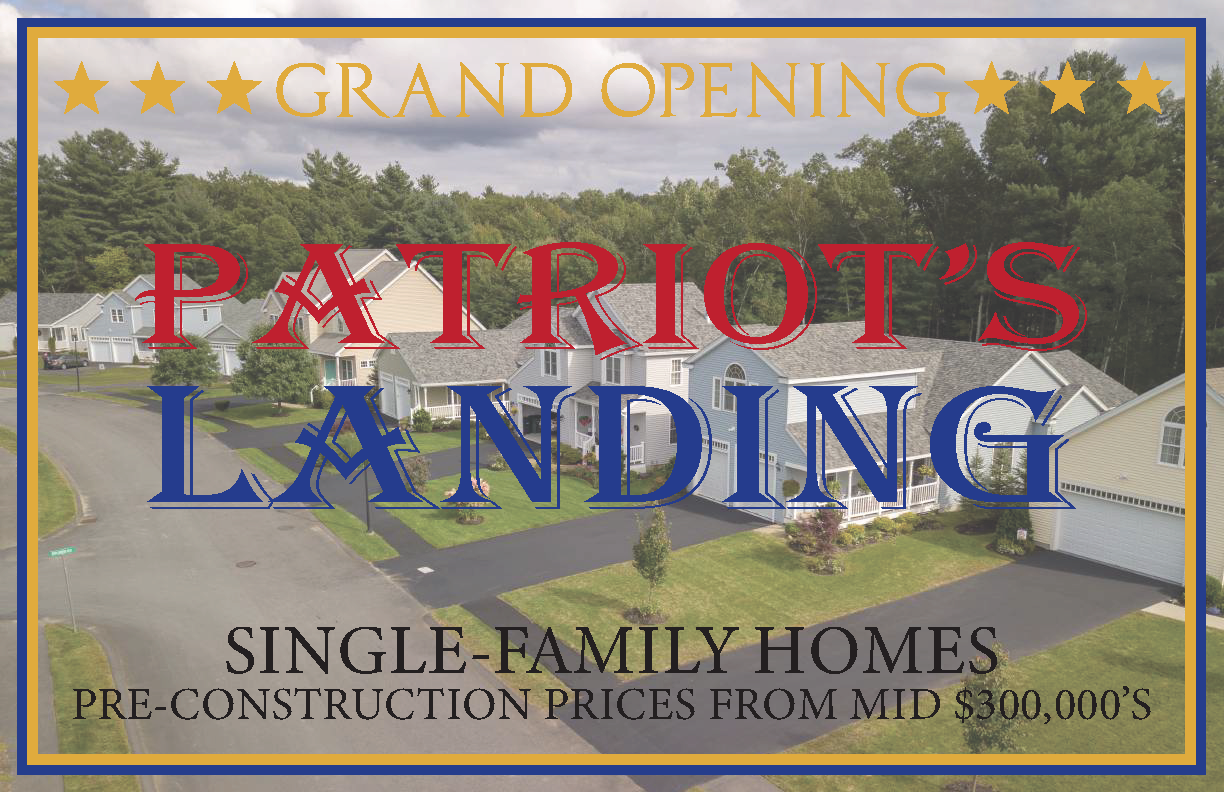 The most exciting new area of Massachusetts! Come see the activity, love it, buy it !! Nearby recreation include Plummers Landing-kayak the Blackstone river, bike or hike the Mid-State Trail , or great day of Golf and dining at Blissful Meadows , and enjoy shopping and night life at either Worcester or Providence nearby cities.
Choose lots with amazing long views of the beautiful countryside! These are pre-construction prices, once they are built, the price goes up- so lock in your price today! 61 new homes starting at PRE-CONSTRUCTION PRICE AS LOW AS $359,990 for 3 bedroom/2.5bath/2-car Fiori style on lot P-2, or choose our spacious 3 bedroom/2.5bath/2car Duchess style home, at 1994 sf of living space for $414,990 on lot A-2 with 1st floor master and walk-out basement! Homes perfect for young families and empty nesters!

Prices accurate per date of publication, subject to change without notice.