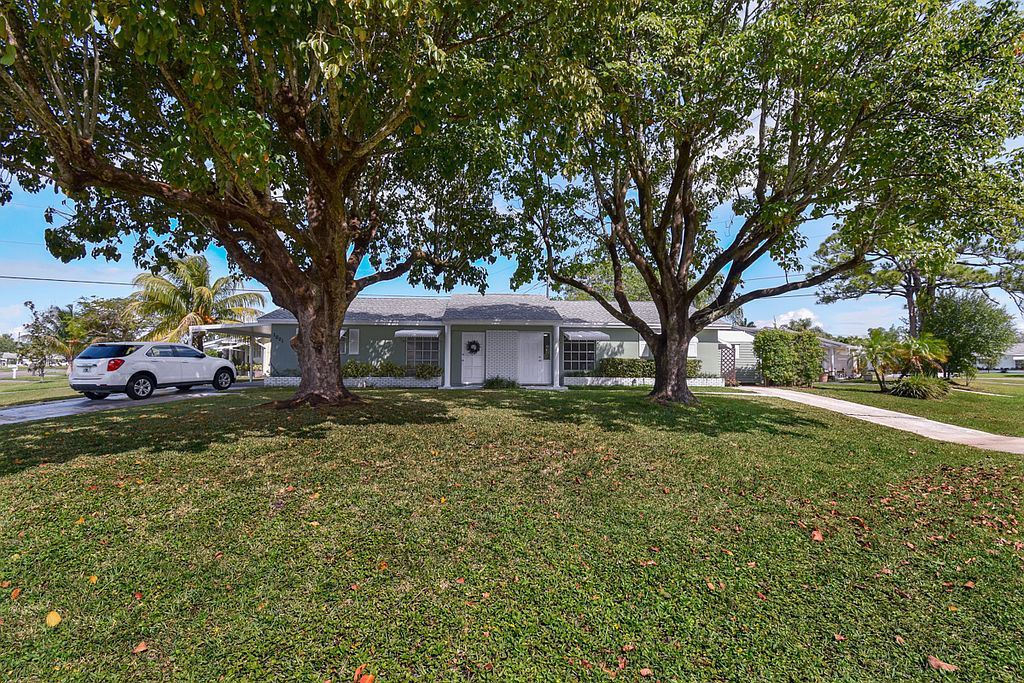 301 Stillwater Drive, Jupiter FL listed for $289,900

We now have an agent in the Jupiter/Hope Sound area of Florida, and he's finding some great values which we can introduce to you.
We have fourplex townhouse condos like Ashland in the low $300,000's great location near shopping , between 2 great hospitals , Jupiter Medical Center and Cleveland Clinic ! Duplex houses in 55 plus community , single family resales low $500,000
And new ,if you go to Port St Lucie low $300,000's and up!
We know the market here ….

Contact Kenny Fafard for more details

Kfafard @gmail.com
561-644-5528