Realtor.com's top 20 Hottest Markets in home sales shows cities like Rochester, NY, Manchester, NH and Worcester, MA are where buyers are headed- away from the higher priced city and suburb prices to where homes median prices are in the $400,000's and $500,000's yet still commutable.
Madlyn Fafard says- head west! Especially if you work along the I-495 belt, it's more affordable to commute from west to east in Massachusetts. In a recent post, she explains some of the history of suburban homes and where we are now.
Price and location! Uxbridge and Holden, Mass from mid $400,000's , only 1 left in the $400,000's
A little history… of housing …
When I was growing up, I thought about these houses on my street ( Hollis street Framingham) see picture below !!!
I thought all homes were alike… then I found out they were ordered from Sears Catalogue! Wow , imagine that. And … did you know ..it wasn't til 1939 that an inside toilet was required, prior to that… an outhouse was ok!
Today , the price you see below in picture ,would be much more and it would be prefabricated .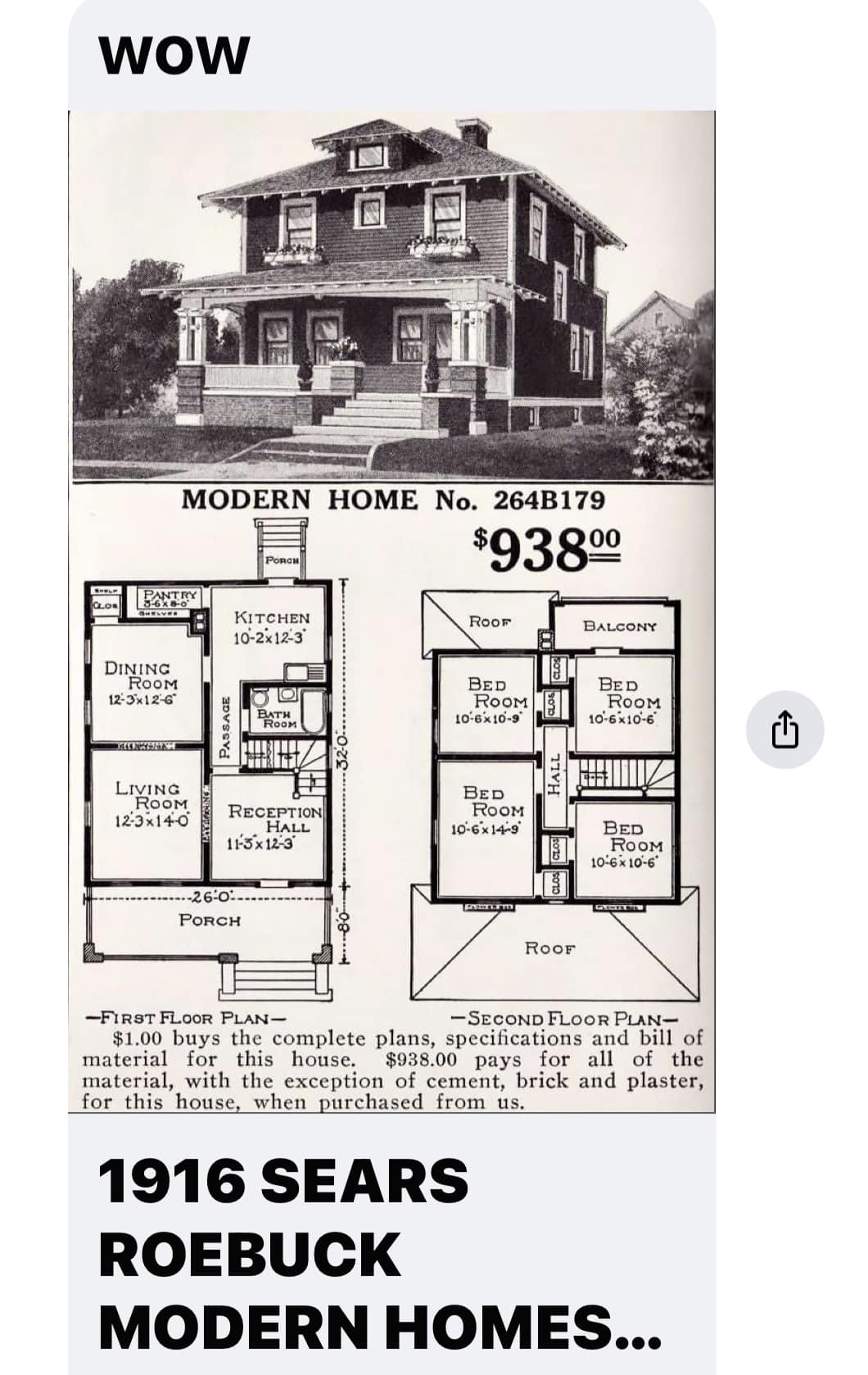 To that , you would add costs of the land, plus all the additional costs added by town boards , for approval and building permit , then innumerable delays for various reasons including supply's etc . Now comes , utilities, foundation , grading etc !
Most people today shop price and location! It's a lot easier. And Fafardrealestate.com 508-881-6662 is the builders sales office is where you can find value pricing on new homes! Come see if you agree ….If you work the Rt 495 belt , and travel 25 plus or minus minutes to Rt 495, from the East , think about this! Reverse your drive within 25 minutes or less from the west … to Rt 495 ! Your house is probably worth much more than you paid for it … and if you come to us , and explore just West of Rt495… Uxbridge and Holden, you will probably buy for much less than your present house is worth…. Need I say more? Why not investigate, let's think together. We can give you a free estimate of value on your present home , our preferred banks can give you a free pre-approval!And then you can decide on a course of action. It costs nothing for you to learn and think! It's a way to beat the rising interest rates,if you think about it .So call for smiling, and fun , looking at and learning today! We hope to hear from you! We have many unique style choices , ranch and 2 story and master bedroom where you want it, first or second floor! Plan some fun today , look, listen , learn … then think . We hope you come visit , see it, love it, buy it…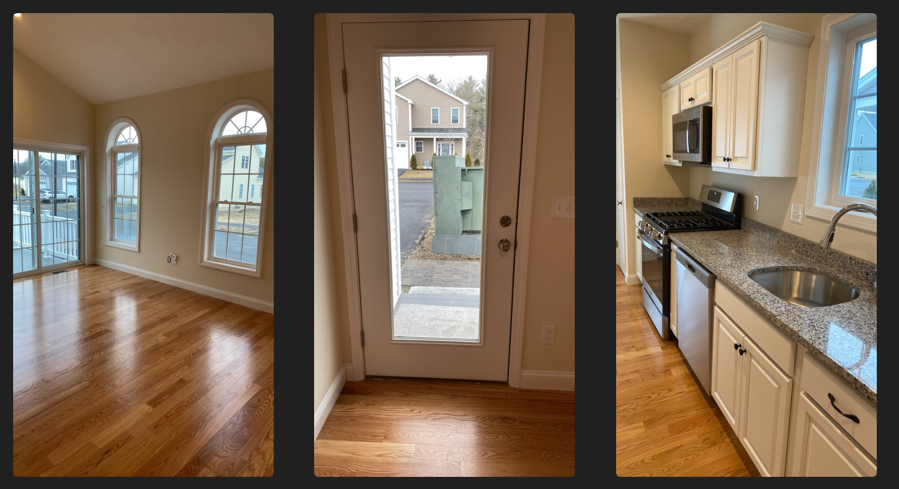 And … in Ashland , Spyglass Hill , we have a builder / owner re-sale $469,990 end unit ranch , with permanent rental status , beautifully renovated Townhome with fireplace ! ( It was Mom's home for years. )Won't last long at this price , call to see it today! 508-881-6662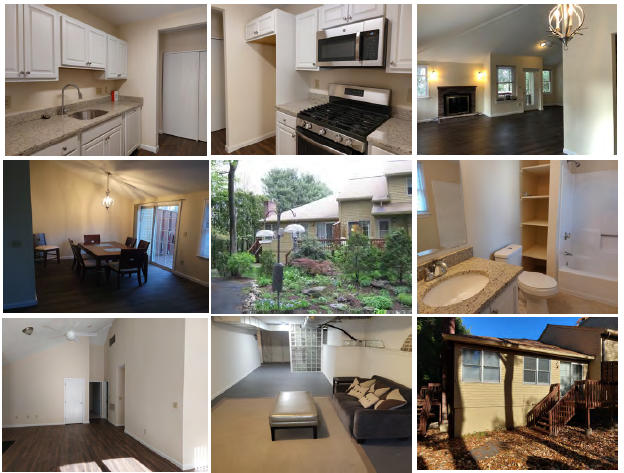 Here's the article from Realtor.com: Top 20 Hot Markets