We offer unique production homes that are designed in-house. Our floor plans and designs are constantly changing to keep up with the latest trends within the real estate market.

For over 45 years Madlyn and Howard Fafard have been known for giving the best value for your dollar. This is accomplished through the range of prices they offer, which start in the $400,000's and reach over $1 million. The Fafard's have built their reputation over the years by selling thousands of homes here in the MetroWest area.

Our developments are located in: Ashland, Bellingham, Holden, Holliston, Marlborough, Natick, Upton and Uxbridge.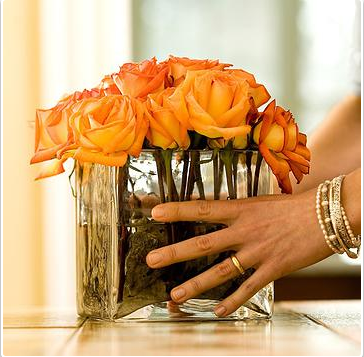 Get started with us: Choose a lot, pick your style, and fill out a reservation or make a deposit.

We require a mortgage pre-qualification to take a deposit in order to hold the lot of your choice for two weeks while you select your style, options and extras, finishes, and review your Purchase and Sale Agreement.
A pre-qualification is available free from one of our preferred lenders and we can assist by starting the process while you are with us in our office.
We also have preferred attorneys who are already familiar with our contracts, property titles, and condominium documents. This greatly reduces the time and legal costs for your contract review ( some reviews are free to the buyer) and provide a a smooth transaction through to the closing! Click here for information: Preferred Lenders & Attorneys
Fafard Real Estate agents are looking forward to helping you attain your dream home! Call us today- we're open 7 days a week and ready to serve you!