New Construction Boutique Homes & Townhouses
Open Houses!
Holden – Westminster Place
Onsite 26 Tea Party Circle,
Sat. 11am-1pm, Sun 11pm-1pm
Uxbridge – Patriot's Landing
Onsite 164 Crownshield Ave,
Sat. & Sun. 11am-3pm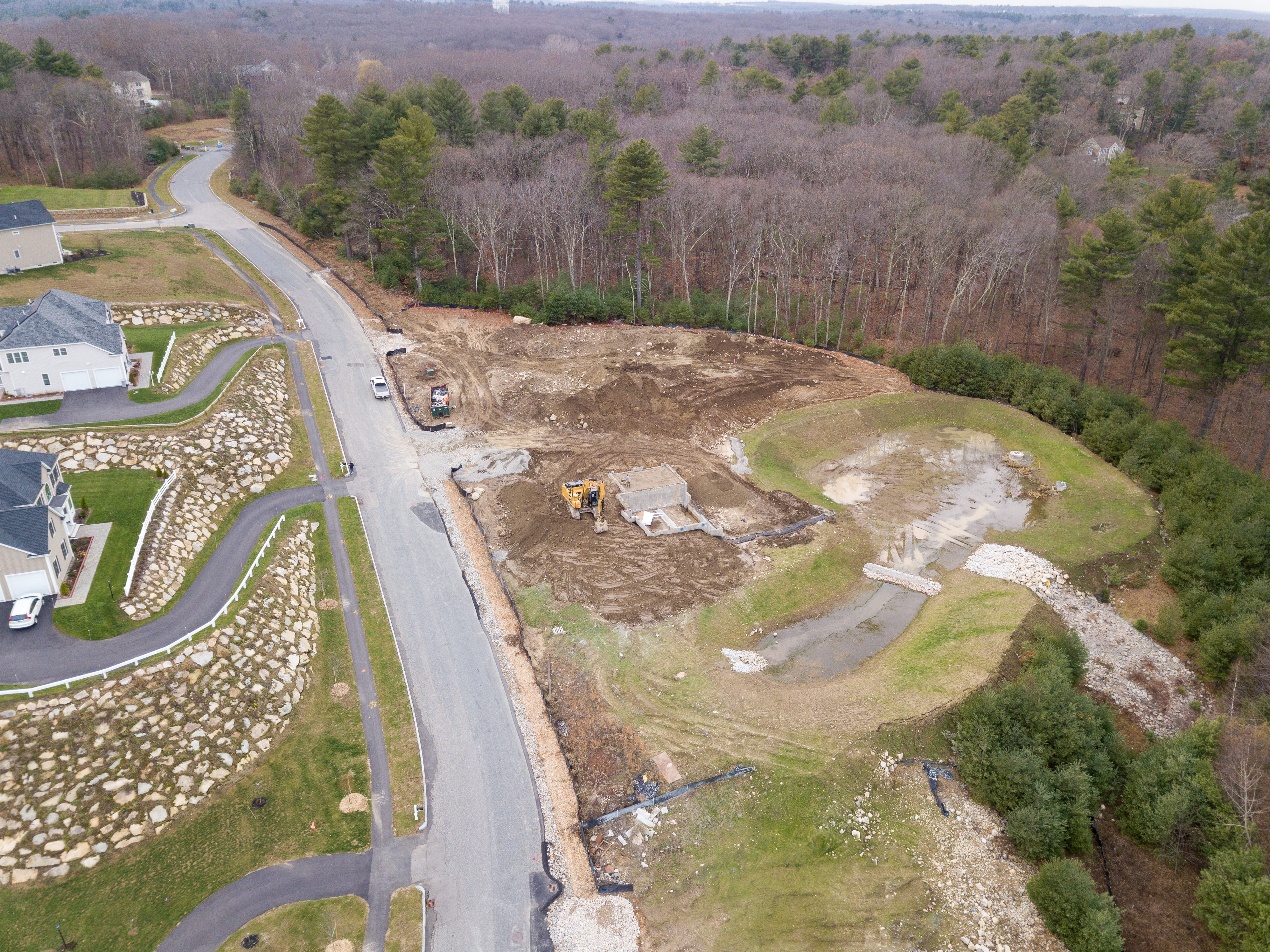 Under Construction at Holliston, MA
Fafard Real Estate designed The Village Collection exclusively with you in mind. Whether you're a first-time homebuyer, couple with a growing family, successful professional, or active adult, we have a home to suit your needs.

We build unique homes with one of a kind floor plans. Our designs are updated frequently to suit the market's ever-changing trends. You cannot find our plans anywhere else, they are exclusively designed for The Village Collection. In addition, you'll be pleased with the proximity and the allure of each community within the Boston MetroWest and Central Massachusetts areas.

Fafard Real Estate's Village Collection we offers homes to fit every lifestyle and wallet with many designs and locations to choose from!

We offer Townhouses, Single-Family Homes, and Estate Homes in Ashland, Bellingham, Holden, Holliston, Marlborough, Natick, Upton and Uxbridge.